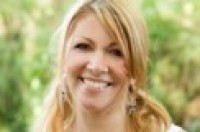 No you don't have to be flexible and yes real men do it.
Written by Kellie November 26, 2013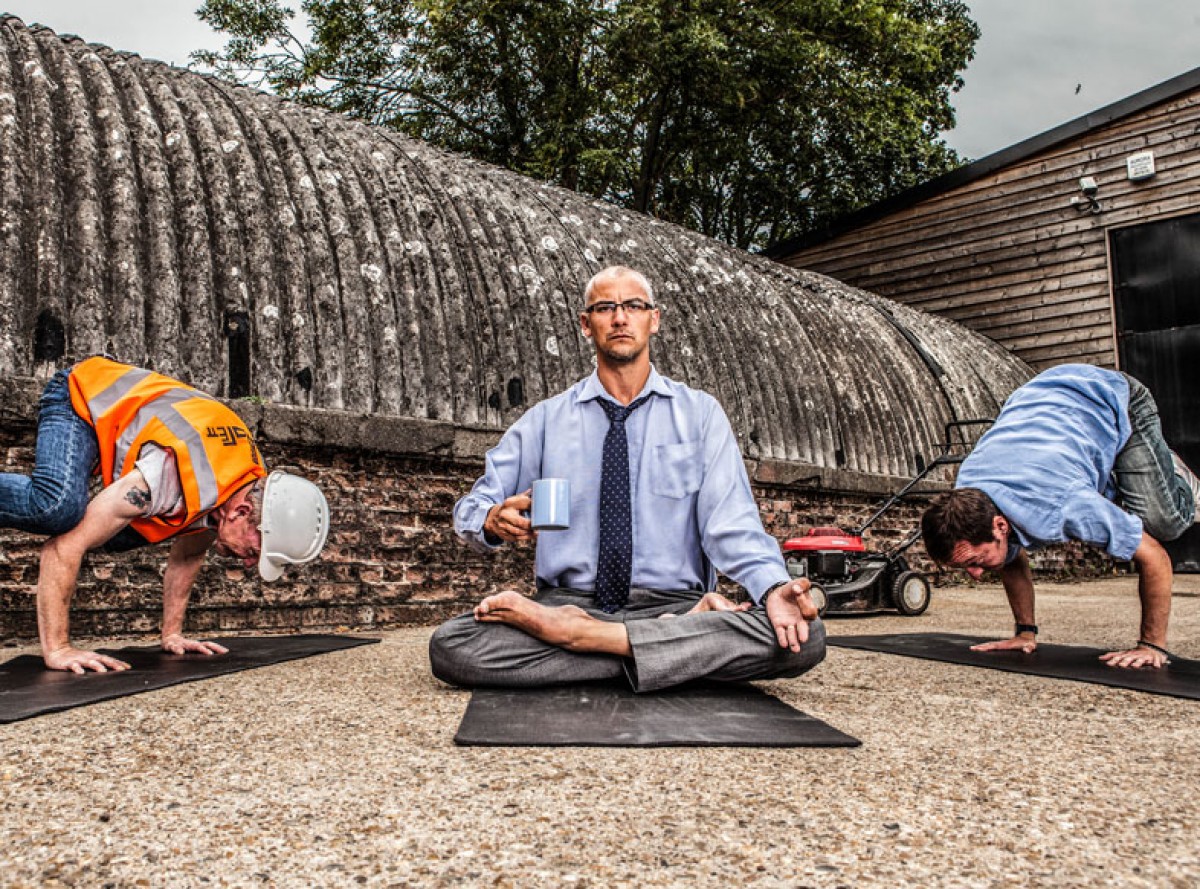 Keen to dispel some of the myths that Pilates & Yoga is for only for women; here are some little known facts…….
Did You Know That:
Joseph Pilates himself was something of a health guru but nevertheless was renowned for being a whiskey drinking, cigar smoking boxer who lived to be 84, believing that fitness supported life's rich goals!
When yoga first began in India, women were not allowed to practice as they were considered obstacles to enlightenment, (obviously as they knew women could get there first!)
Ryan Giggs was so pleased that Downward Dogging helped him to become one of the oldest players in the Premiership, he released a 'Yoga for Men' Dvd!
Andy Murray has won the U.S Open, Olympic Gold & Wimbledon since taking up Pilates…just saying.
Half of the Hummingbird team are guys and well, the other half are flexible girls!
Categories
Contact Us
Reeds Farm Estate,
Roxwell Road,
Writtle,
Chelmsford,
Essex, CM1 3ST
Tel: 01245 422 556