My Top Baby Buys for a Better Nights Sleep
Written by Eleanor Searle April 8, 2018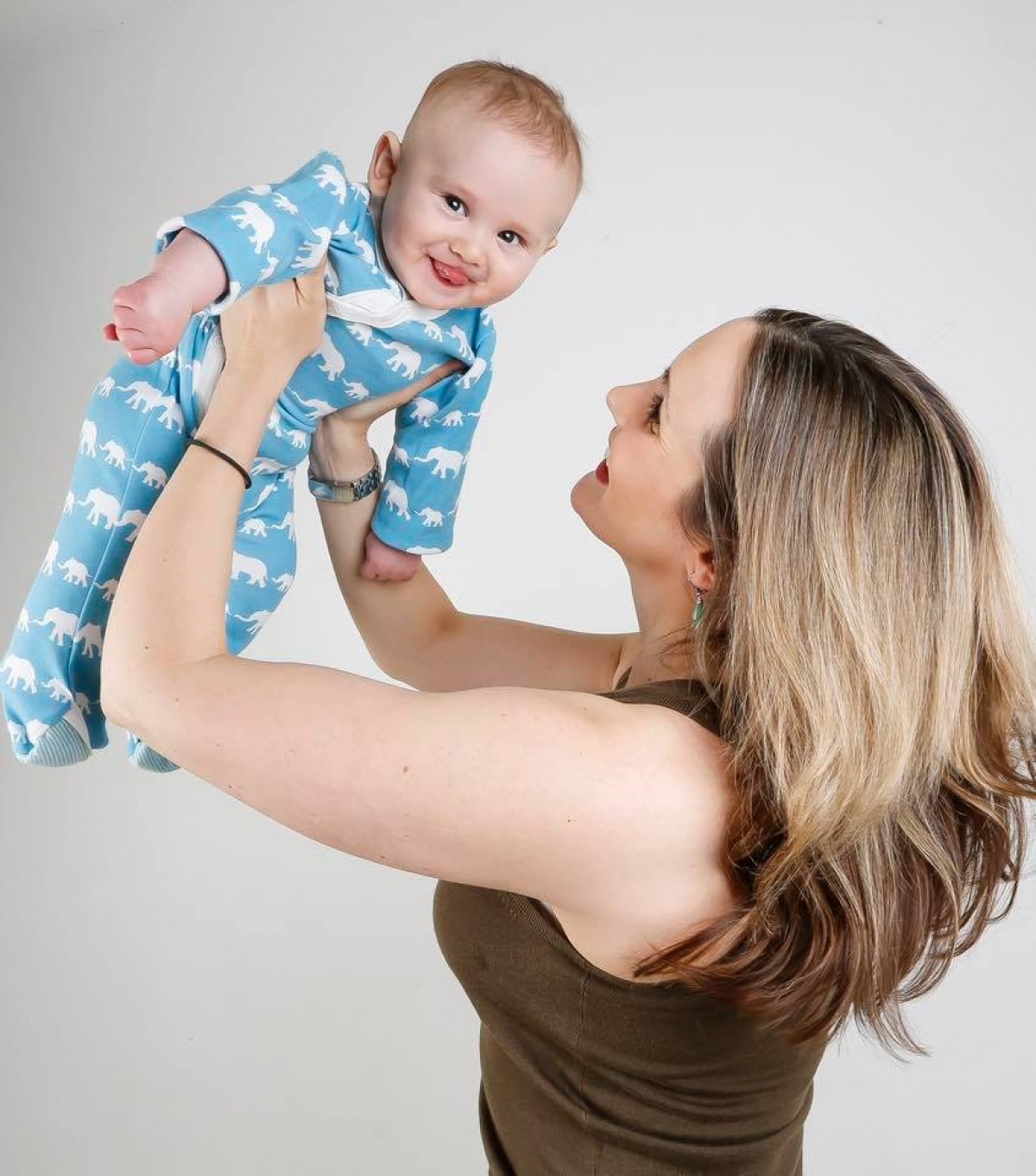 My top baby buys for a better nights sleep
My plan this month was to write about sleep regression, which for those of you who don't have children is a phase that babies go through (for the first time) at about 3-4 months, where they wake up every few hours. They do this it seems, to keep you on your toes, just when you think that you've got bedtime sussed. Consequently, largely due to a lack of sleep and the inevitable rush to get this written before I'm needed again, I thought I'd share with you my favorite baby sleep enhancing purchases between the age of 0 and 6 months and save the serious business of the trials and tribulations of getting a baby to sleep for next time and in fact next year.
I had put together this list for a friend of mine, who is due to give birth very soon but here it is for all of you who might also be in the same boat.
A Snuzpod is a lovely alternative to a Moses basket that sits next to your bed and unzips so that you can slide your little angle towards you for feeding and cuddles in the middle of the night. It is well made, practical, stylish and has a mesh window that lets you see your baby, without having to get up and peer into their cot. Available at John Lewis and Amazon for £199 and in my mind worth the investment. However, if you opt to use it with a sleepyhead mattress, you won't be able to see your baby through the mesh panel as easily, as the sleepyhead sides come up to the middle of the snuzpod window. Still, my baby slept happily in both until he hit sleep regression and barely slept at all, without a fight and the help of my next recommendation.
Ollie the Owl, by the Grow Company is a sleep aid with a cry sensor. It really helped my little one to settle, particularly when set to white noise. Obviously, he still woke up for feeding and nappy changes but it did seem to help settle him back to sleep quickly if he woke up. Well worth £34.99 and in fact my mum bought it for me and told me that she was investing in the hope of me getting some more sleep, an investment that paid off!
The other lovely calming product that I brought (for both parents and their babies) is the DSTANA night lamp and star light projector £20.99 from Amazon. I used this when feeding my newborn, as a great alternative to turning the main light or bedside light on. It projects a starry sky in a range of colours and is both mesmerizing and calming. Initially, he obviously couldn't see it, as babies can't see very far but now it definitely helps to keep him either calm or amused, depending on which colours I set up.
I hope that this helps some of you to get a better nights sleep or at least that if you buy a projector, you enjoy looking at it yourself. We've recently bought some at Hummingbird Pilates and Yoga, as they're also really good for promoting relaxation, something that all of us need, regardless of whether or not we are trying to get a baby to go to sleep!
Categories
Contact Us
Reeds Farm Estate,
Roxwell Road,
Writtle,
Chelmsford,
Essex, CM1 3ST
Tel: 01245 422 556