Present Moment Reminders
Written by Andy Pierce July 21, 2017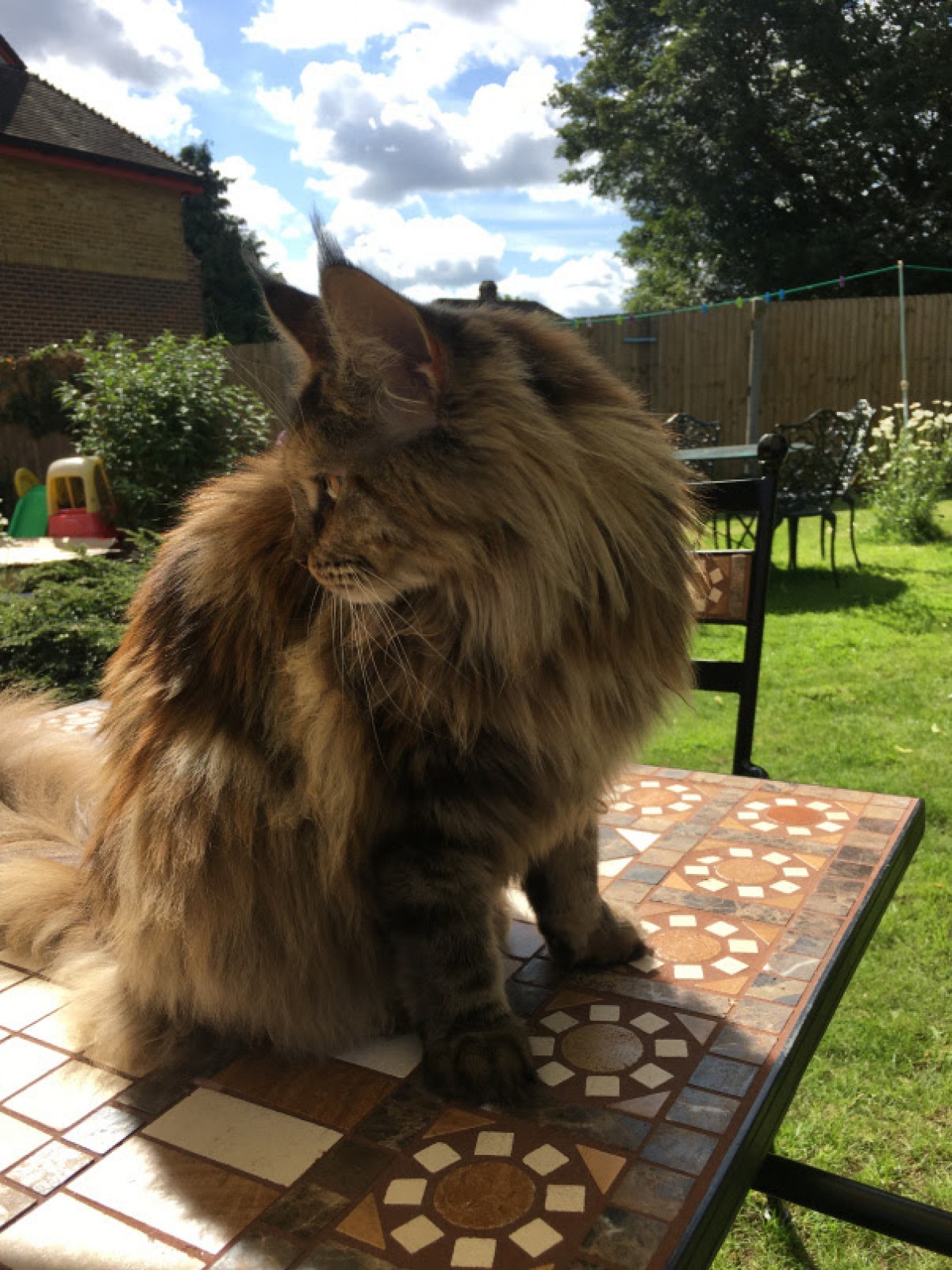 Do you feel frustrated by not being present much of the time? Do you wish you could be present between meditations! Here's a practise that might help:
READ MORE

The Truth About Yoga
Written by Kellie Jones May 28, 2017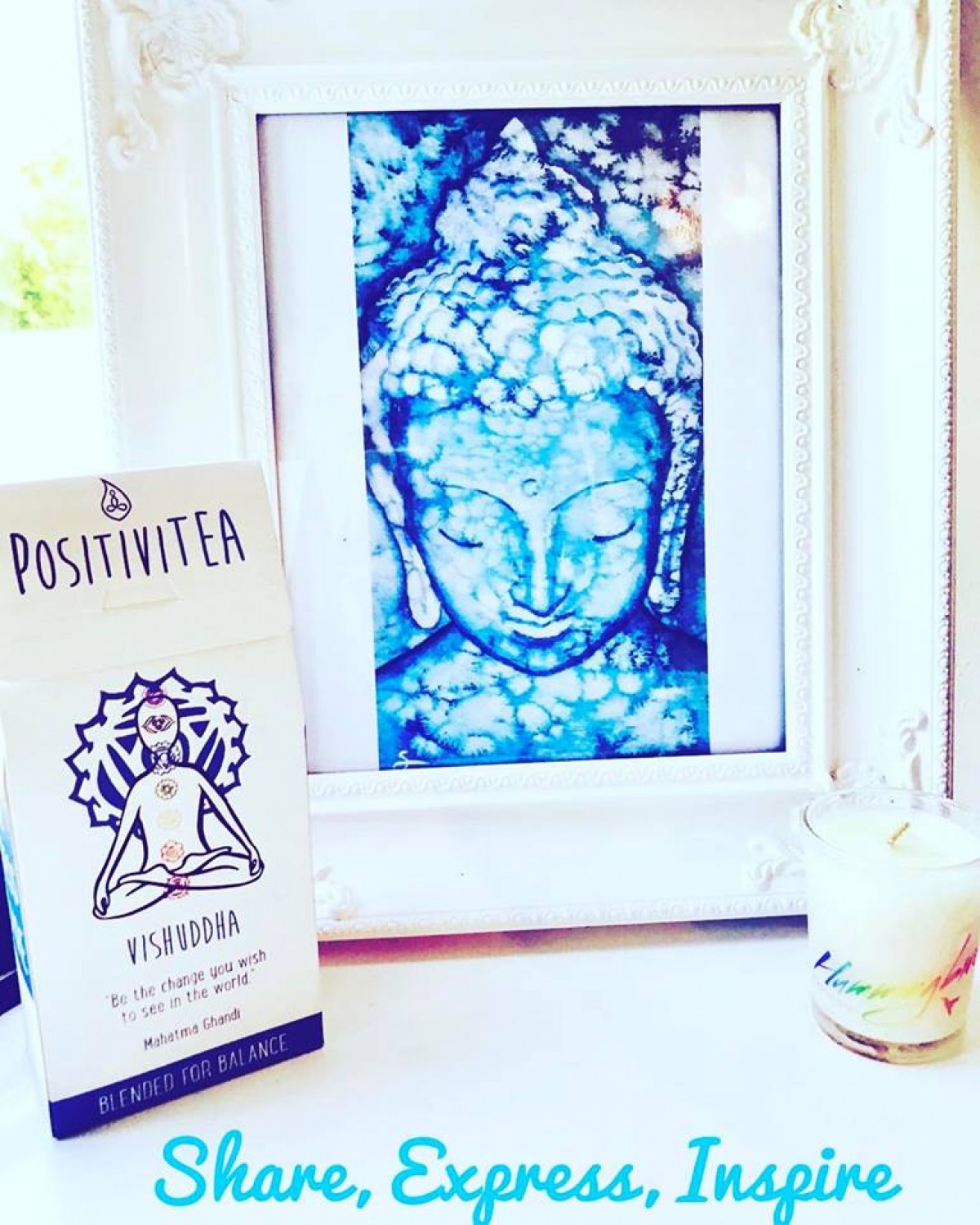 As with all things in life the truth about something really is mostly just perceptual, pretty much everything can be questioned especially now we know about quantum physics and neuroplasticity...
READ MORE
Categories
Contact Us
Reeds Farm Estate,
Roxwell Road,
Writtle,
Chelmsford,
Essex, CM1 3ST
Tel: 01245 422 556