Vitality! What is it and why don't we talk about it?
Written by Kellie Jones September 6, 2014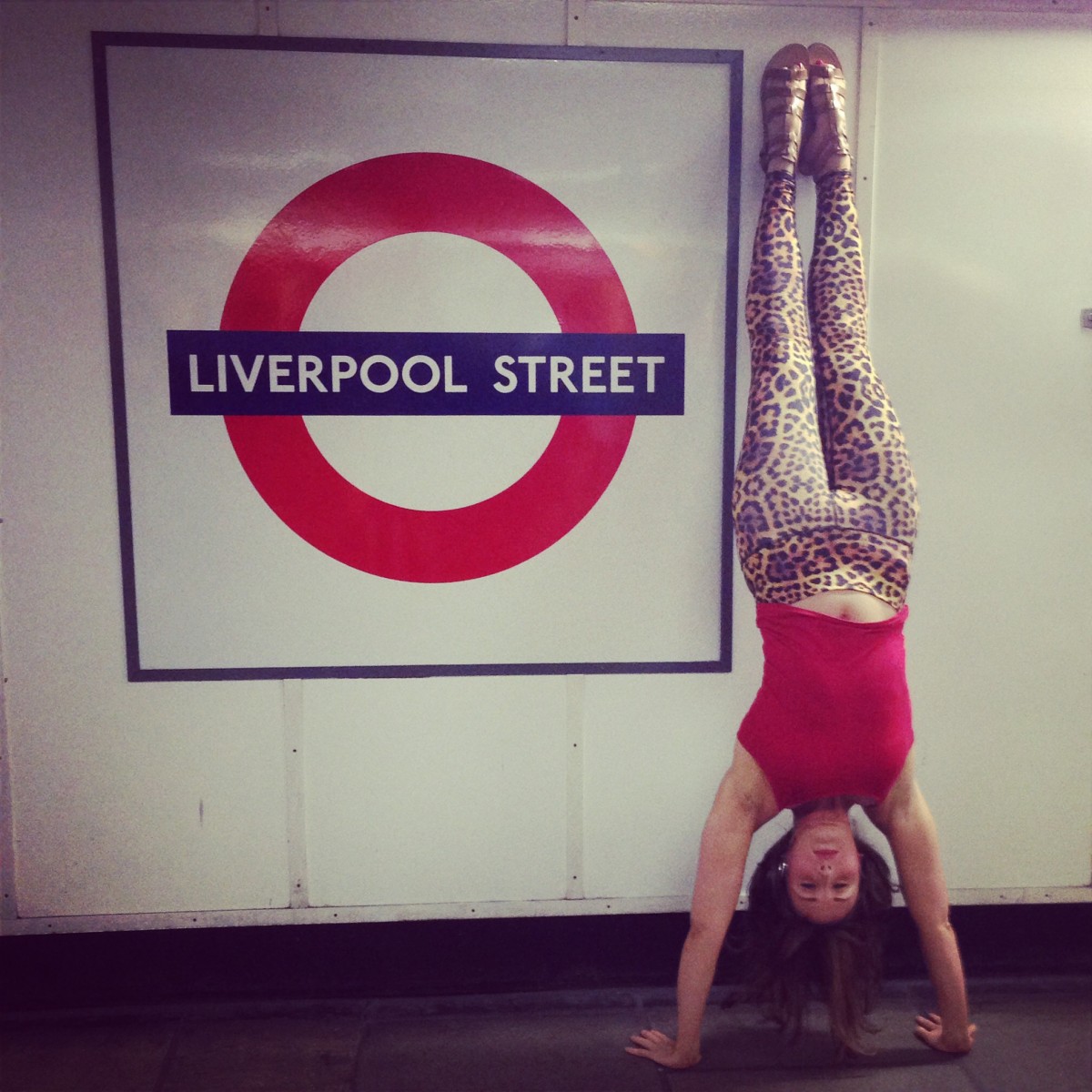 After the shock news about Robin Williams untimely death and the tidal wave of depression related news, I felt torn as to whether to write about it or not. After all Hummingbird is a wellbeing business and there are many people coming through our doors every day who already know that yoga, meditation and pilates help greatly with the symptoms. So therefore a rather inappropriate opportunity whilst the subject is trending to gain business. I'm imagining the pharmaceutical companies licking their lips as more and more people confess that they are sufferers and go to seek help. I myself did that very thing a few years ago and I definitely feel there is a place for medication in the treatment of depression as it certainly aided my ability to be rational enough to take action and seek alternative, less addictive ways of combating my 'dark cloud'.
I am not the only member of our team to have suffered, Andy Pierce, our mindfulness meditation teacher said this; "Just over four years ago, I suffered a bout of depression and was prescribed anti-depressants. Whilst the pills helped, they sapped me of energy and vitality. As is the nature of depression, it came back with a vengeance two years ago. I had a choice, take the pills again or explore an alternative treatment. I turned to mindfulness, and it turned my life around. I gained a real inner-peace attending a meditation course at the Hummingbird and that gave me the impetus to continue meditating. A key aspect of mindfulness is being present to life's opportunities - and this led me to a key meeting with Kellie, the joint owner of the studios and a job teaching meditation!
So how could I make the subject of having a heavy heart lighthearted? Well there is the word right in the middle of Andy's quote, VITALITY!!! The exact opposite word.
So what is it and why don't we talk about it? Check out its meaning:
noun
the state of being strong and active; energy.
"changes that will give renewed vitality to our democracy"
synonyms:

liveliness, life, energy, animation, spirit, spiritedness, high-spiritedness,vivacity, exuberance, buoyancy, bounce, vibrancy, verve, vim, pep, brio,zest, sparkle, spark, effervescence, dynamism, passion, fire,vigour, forcefulness, ardour, zeal, relish, gusto, push, drive, punch, elan,

the power giving continuance of life, present in all living things"the vitality of seeds"




I love this fabulous word, let's get this one trending! We know that what we focus on is what we get so I know I most definitely want to feel all of these words, ( with the exception of punch maybe!) So if my business helps more people to feel vivacity, zest and effervescent sparkle then I would be doing everyone a disservice if I didn't shamelessly plug it. So watch this space for more high-spirited news and if you can't wait until next month then check out our Facebook and Twitter pages, sign-up for our newsletter or even better come and see us to get your dose of vim and verve!
Categories
Contact Us
Reeds Farm Estate,
Roxwell Road,
Writtle,
Chelmsford,
Essex, CM1 3ST
Tel: 01245 422 556