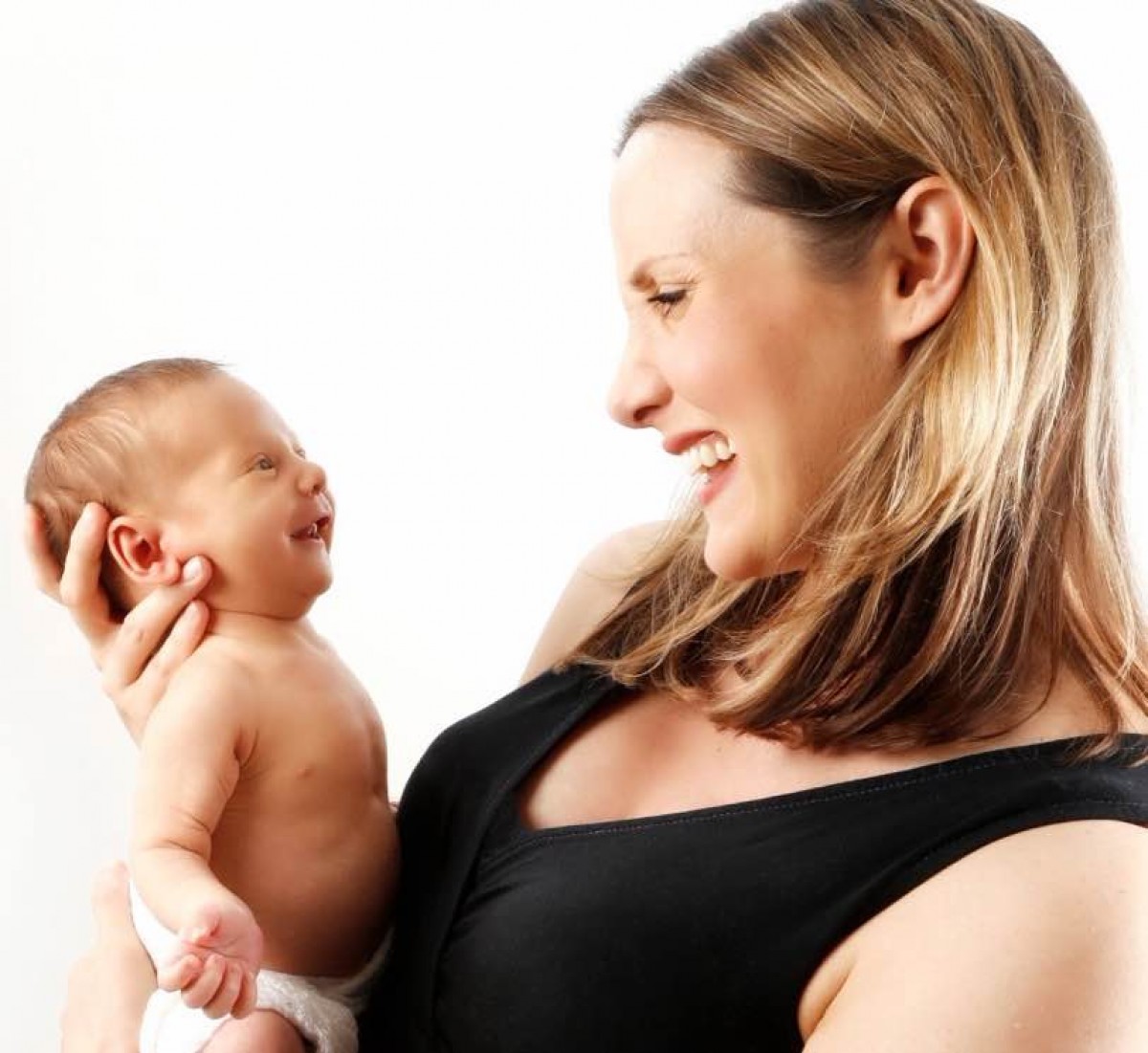 This month I'm going to share my journey getting to grips with motherhood and learning what is on offer locally to support those of us with new babies. Our baby is 7 weeks old and we're adjusting to the lack of sleep, amount of milk and number of nappy changes that he needs. He has now had cuddles with most of our family and friends, and has been totally spoilt with lots of lovely presents. He has learned to smile, which makes the more challenging times melt into insignificance.
We've been venturing out with the buggy for a number of weeks and are now starting to explore what's on offer locally for mummies and their babies. I thought that I'd share with you what I've found useful so far and what I'm looking forward to in the future.
We're taking baby steps! So far, we have ventured to the Children's Centre at Chelmsford library to pick up the program of free groups and classes on offer via the Child and Family Wellbeing Service. We have signed up for a baby massage workshop and are looking forward to going to their baby sensory, messy play and rhyme time sessions. We might also look to continue with some massage sessions privately but are going to see how we get on with the workshop first.
We've also signed up for mummy and baby yoga with Yoga with Vikki at Hummingbird Pilates and Yoga. I can't wait!!! Vikki's class will be the perfect introduction to postnatal exercise. I also plan to start some Pilates next week and will be creating some online videos to share for free from our Hummingbird youtube channel. Follow us on Facebook (Hummingbird Pilates and Yoga) and twitter (HummingbirdPY) and be the first to get our video links.
Additionally, we're going to make a splash with Liz from Baby Nuture, as we've joined baby swimming, which will be great for his development. It is my aim to make it to bumps, bundles and buggies walk organized by the NCT at some point but at the minute leaving the house before 11:00, poses a too greater challenge.
After a bit of a disaster with the caboo baby sling that I'd brought, entirely due to user error, we headed off to the sling library at the Ideas Hub for some much-needed help. I was shown how to use the sling that I had brought safely. I have subsequently found it a great way of calming him down and also just keeping him with me, while I get things done around the house. On reflection though, if I'd known about the sling library beforehand, I would have just hired a sling from them. The ladies not only offer their expert help but also let you hire slings on a monthly basis, enabling you to change them, as your baby grows or needs change.
The other thing that I am grateful to have done, was to have pictures taken, as a family. I love our family and newborn pictures by Ruddie at Capture Photography in Chigwell. She took this shot, which I will cherish forever. There are lots of great deals about for newborn photo packages and it's something that is really worth doing, however much you might not fancy it when you're short of sleep and covered in baby sick. We're also going to do our hand a foot prints tomorrow at Ceramics on the Hop in Writtle, which I am really looking forward to!
Next month, my article will focus on postnatal exercise and hopefully, I will have put together some exercise videos for you to download.
Categories
Contact Us
Reeds Farm Estate,
Roxwell Road,
Writtle,
Chelmsford,
Essex, CM1 3ST
Tel: 01245 422 556