March Full Moon Gong Bath
Workshop Date: March 24, 2019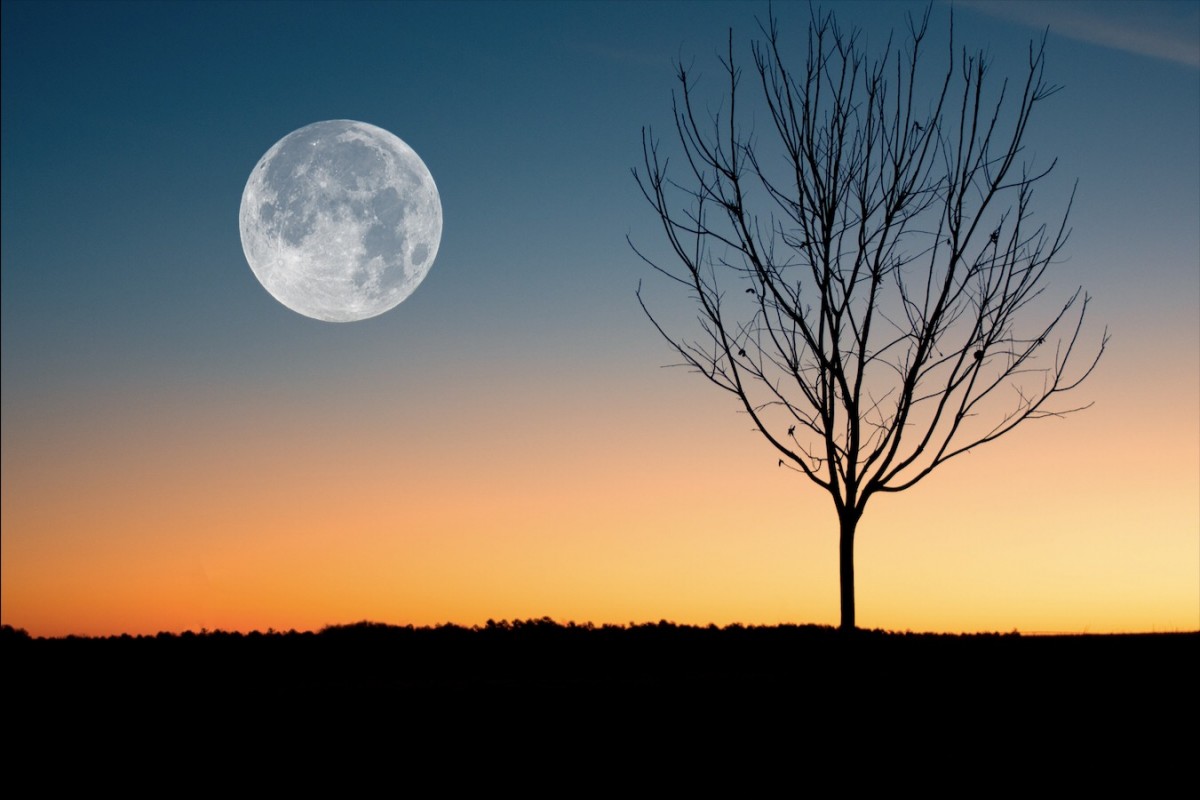 January Full Moon Gong Bath
Sunday 20th January 2019
19.00 o 20.30pm £25 10% Off for members
Libra Full Moon
The approaching Full Moon is in Libra, the ultimate sign of balance and this will be the theme of our March Full Moon Gong, we will be bringing balance to our entire being.
This balance is created through self-acceptance, as Libra calls us to accept both our good and our bad feelings so we can become balanced within ourselves.
This balance is achieved through letting go, letting go of our attachments and our judgments and this is what we will do in the Libra Full Moon Gong, we'll take time to let go.
If you would like to take a break and truly relax this month then this immersive sound healing journey will be perfect for you and you can get booked on
So come and experience all these benefits for at
Hummingbird Pilates & Yoga Studio
To Book, Please go to our website; workshops. http://www.hummingbirdpilates.co.uk/
Categories
Contact Us
Reeds Farm Estate,
Roxwell Road,
Writtle,
Chelmsford,
Essex, CM1 3ST
Tel: 01245 422 556