My pregnancy musts, should and coulds…. with a little help from my friends!
Written by Eleanor Searle January 23, 2018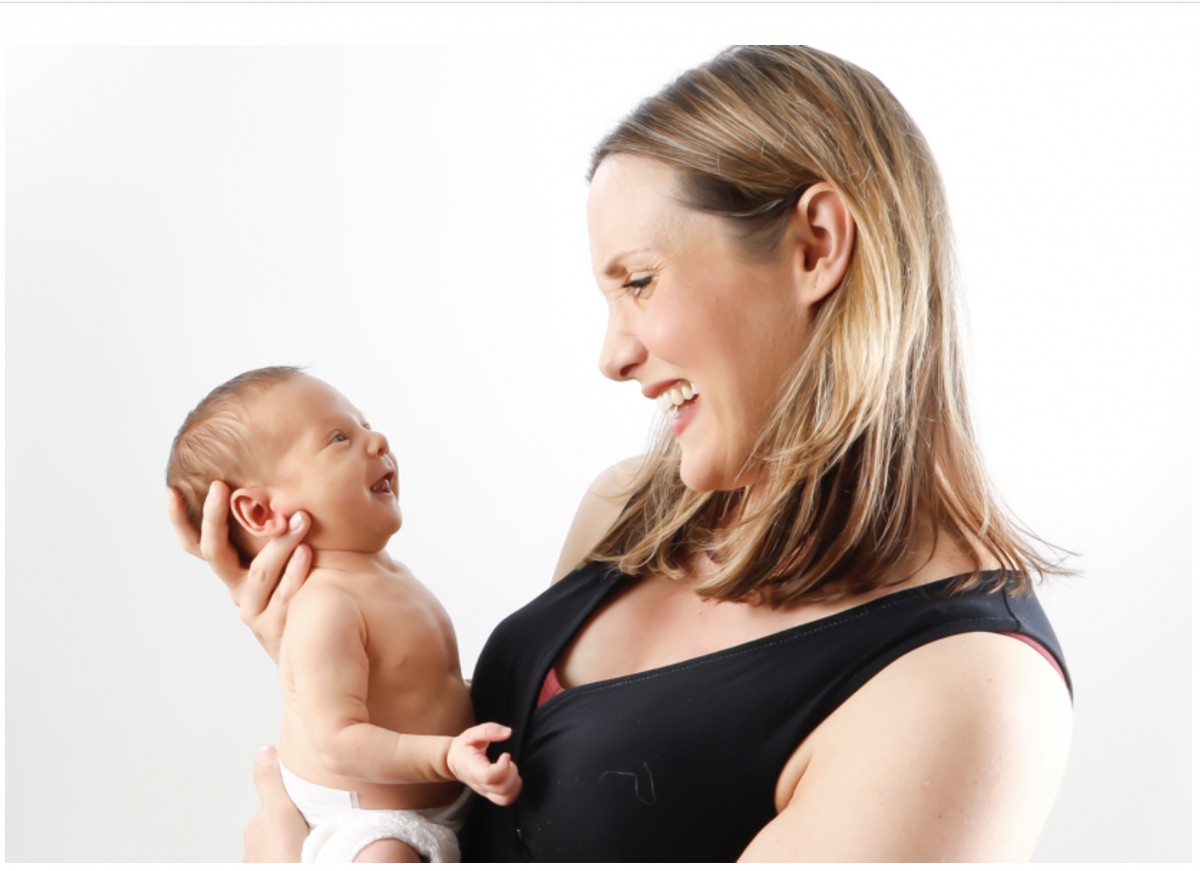 There are so many books out there to help you to prepare for birth, motherhood and beyond, I hope that sharing my top tips for the local things that I found helpful during my pregnancy
READ MORE

Raising Your Vibration , (what the heck does that mean?)
Written by Kellie Jones January 6, 2018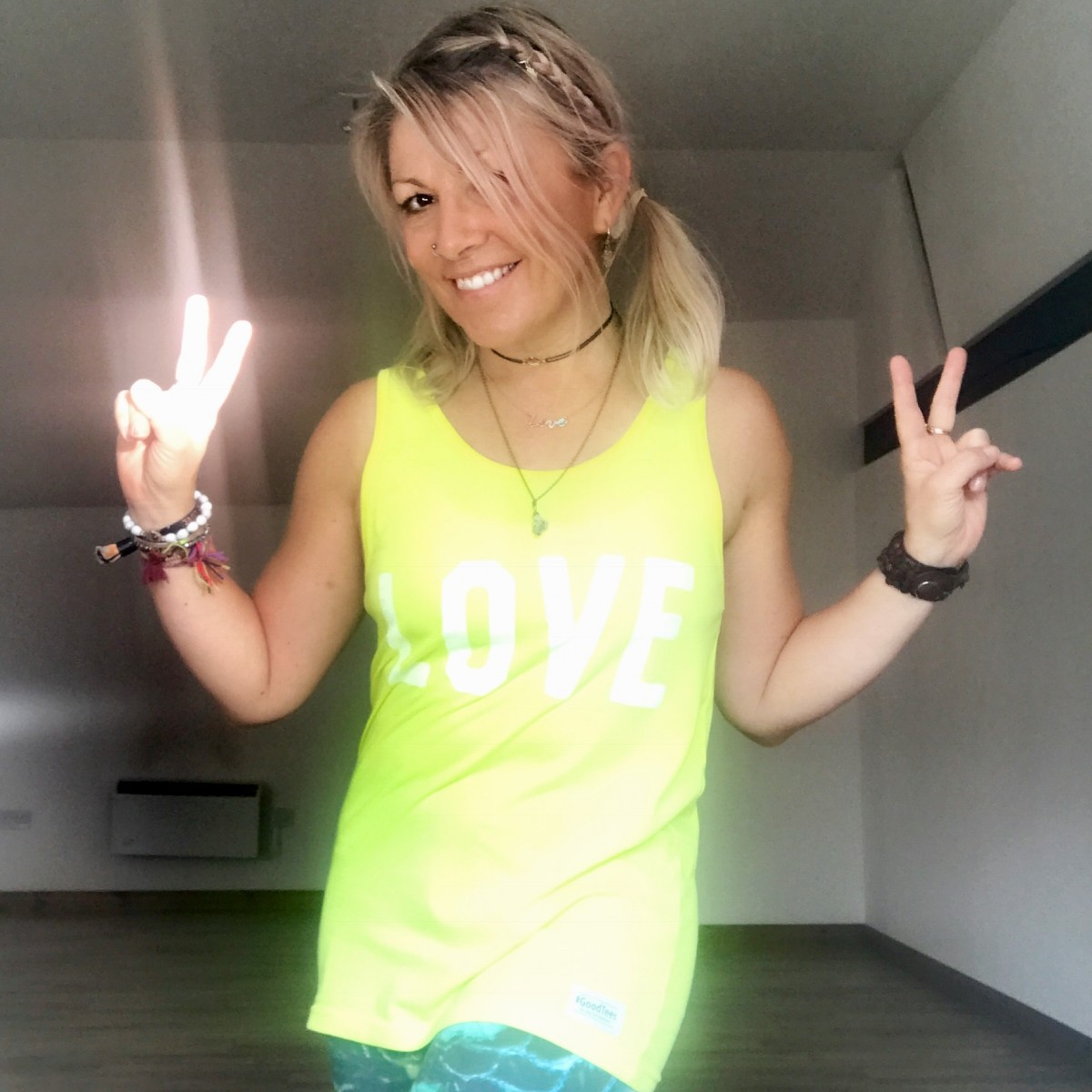 So what the heck is your vibration and why should you want to raise it? In some respects it's just a fluffy way of raising your well-being and who wouldn't want to raise that?
READ MORE
Categories
Contact Us
Reeds Farm Estate,
Roxwell Road,
Writtle,
Chelmsford,
Essex, CM1 3ST
Tel: 01245 422 556